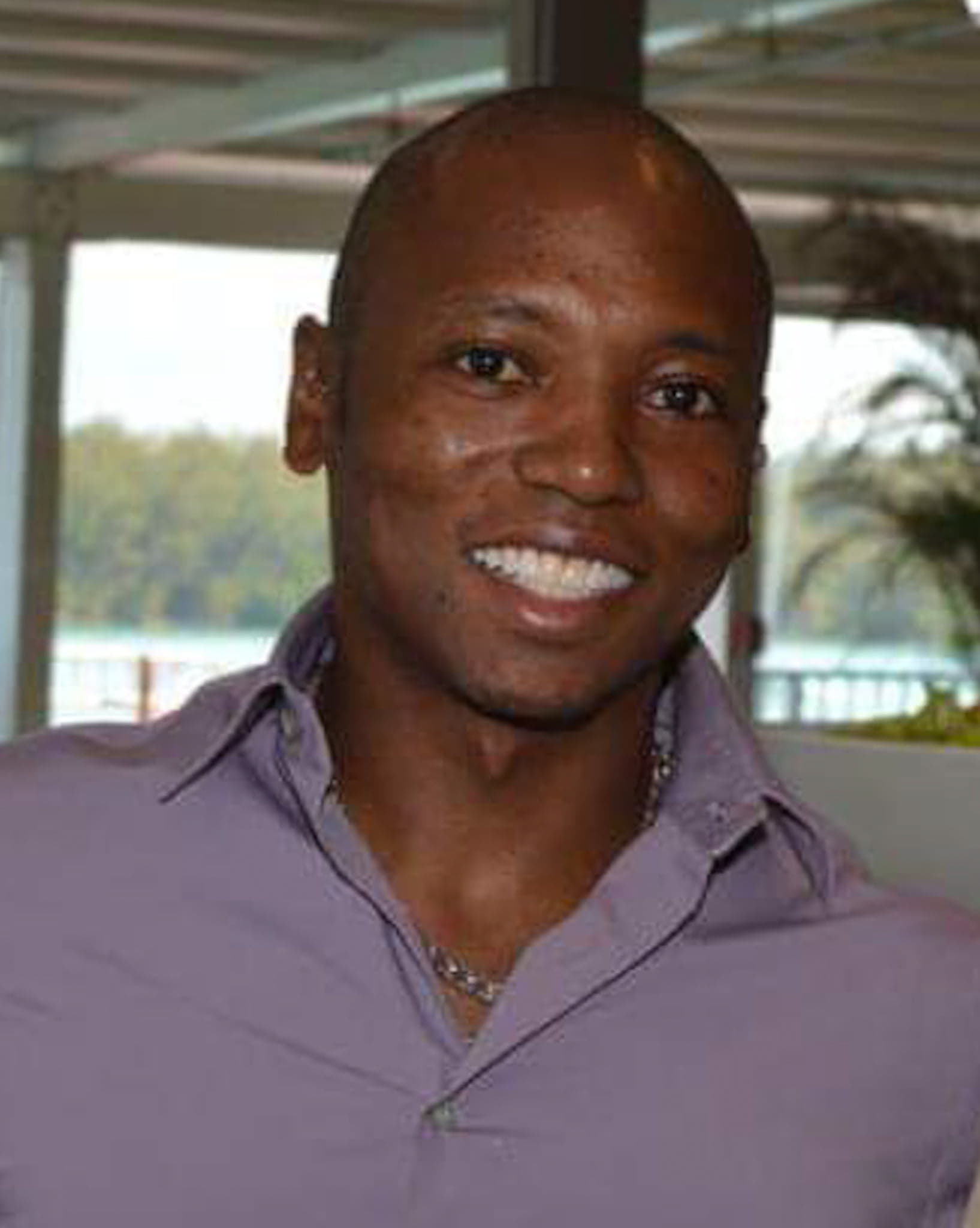 Background
Dr. Banister began his career as a special education teacher for Miami-Dade County Public Schools. Working with students diagnosed with Emotional Behavioral Disorders is where he cultivated his interest in mental health and emotional well-being. Students who are having emotional difficulties will not be able to access their educational needs, which will hinder their educational and overall development. This aspect is no different for adults trying to function in everyday life. Currently Dr. Banister works full-time as a school counselor where he provides individual and group counseling to students and also serves as a special education specialist. In the past Dr. Banister has worked as an individual and family therapist in an addiction treatment center, providing therapeutic services and psychoeducational sessions to patients and their families.
Education/Credentials
Doctorate in Counselor Education with a Specialization in Marital, Family and Couples Counseling (PhD)
Master's Degree in Mental Health and School Counseling
Licensed Mental Health Counselor (LMHC)
Grief Recovery Specialist (GC-C)
Board Certified Counselor (NCC)
Board Certified School Counselor (NCSC)
Certified Health Coach (CHC)
My  Passion
While I am more than capable of  working with a wide variety issues and disorders, I do have areas of specialization. If you do not feel that you fit into one of these categories listed below, this is not to say that we can't  or shouldn't work together. This is to give you a heads up, that I am generally more knowledgeable in some areas as I have more experience working within these groups. The most important aspect of psychotherapy or counseling is the relationship that is built between us and if we're a good match then we can collaboratively work towards a resolution to your problem.